NYU Tech Brooklyn
Branding, Art Direction

NYU recently undertook a major expansion into downtown Brooklyn, opening a groundbreaking tech campus. Its purpose is to support the collaboration of engineers, research scientists, game designers, media artists, and musicians. NYU Tech Brooklyn represents the intersection of creativity and technology.

Conceptualizing from the ground up, I designed a kinetic identity system and art directed the launch campaign in digital, outdoor, and print.






To brand NYU's tech hub as the forefront of digital media, I developed a logo designed primarily for the digital world. Instead of a stagnant icon, the triangle is adaptable to space and messaging, coming to life in digital executions where it can rotate, animate, and grow.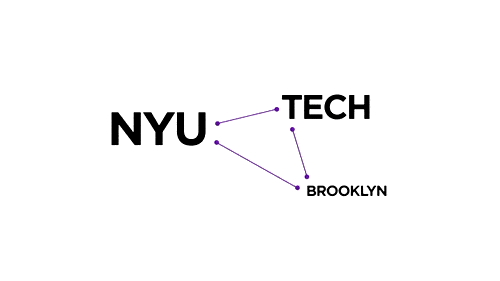 Triangle
Defined by Downtown Brooklyn, DUMBO, and the Brooklyn Navy Yard, the Brooklyn Tech Triangle makes up the second largest tech hub in the country.
Connection
Referencing the subway map, three purple lines represent the new connections between NYU's Manhattan campus, its venture into Brooklyn, and New York's booming tech industry.
Animation
The tech industry is in a constant state of flux, always growing and changing. Just as the school and students need to adapt to new media and technology, the logo constantly adapts to its space.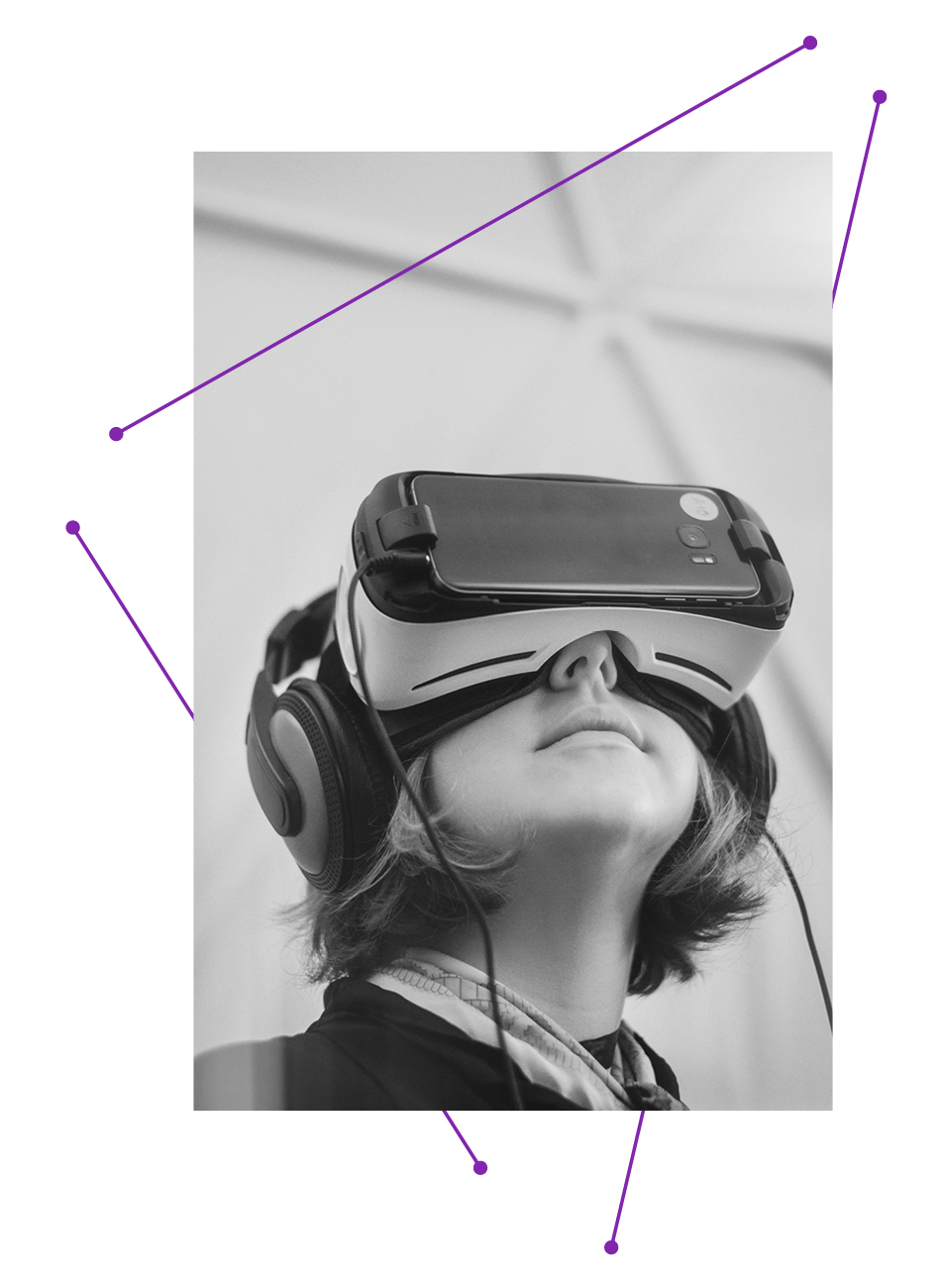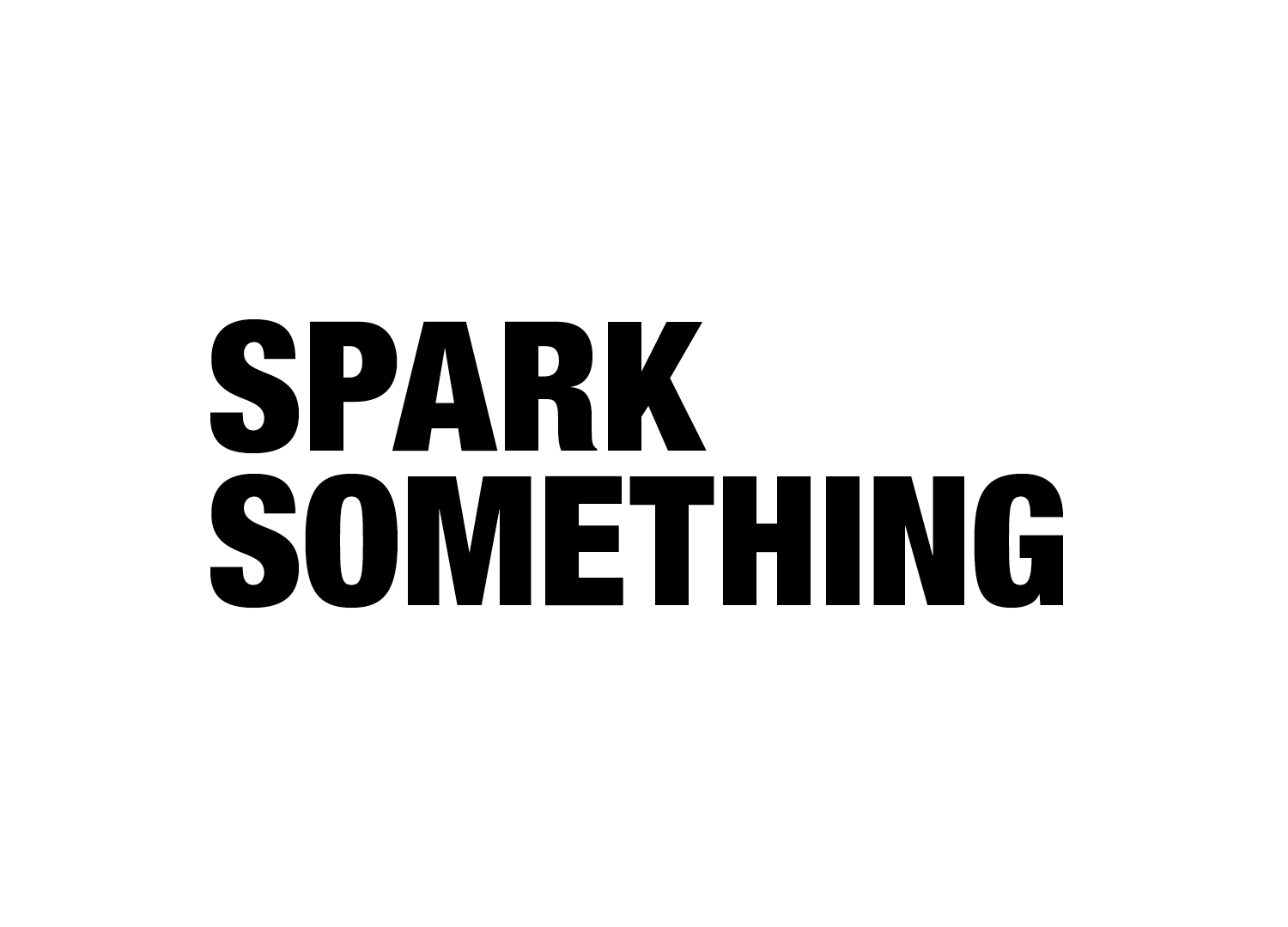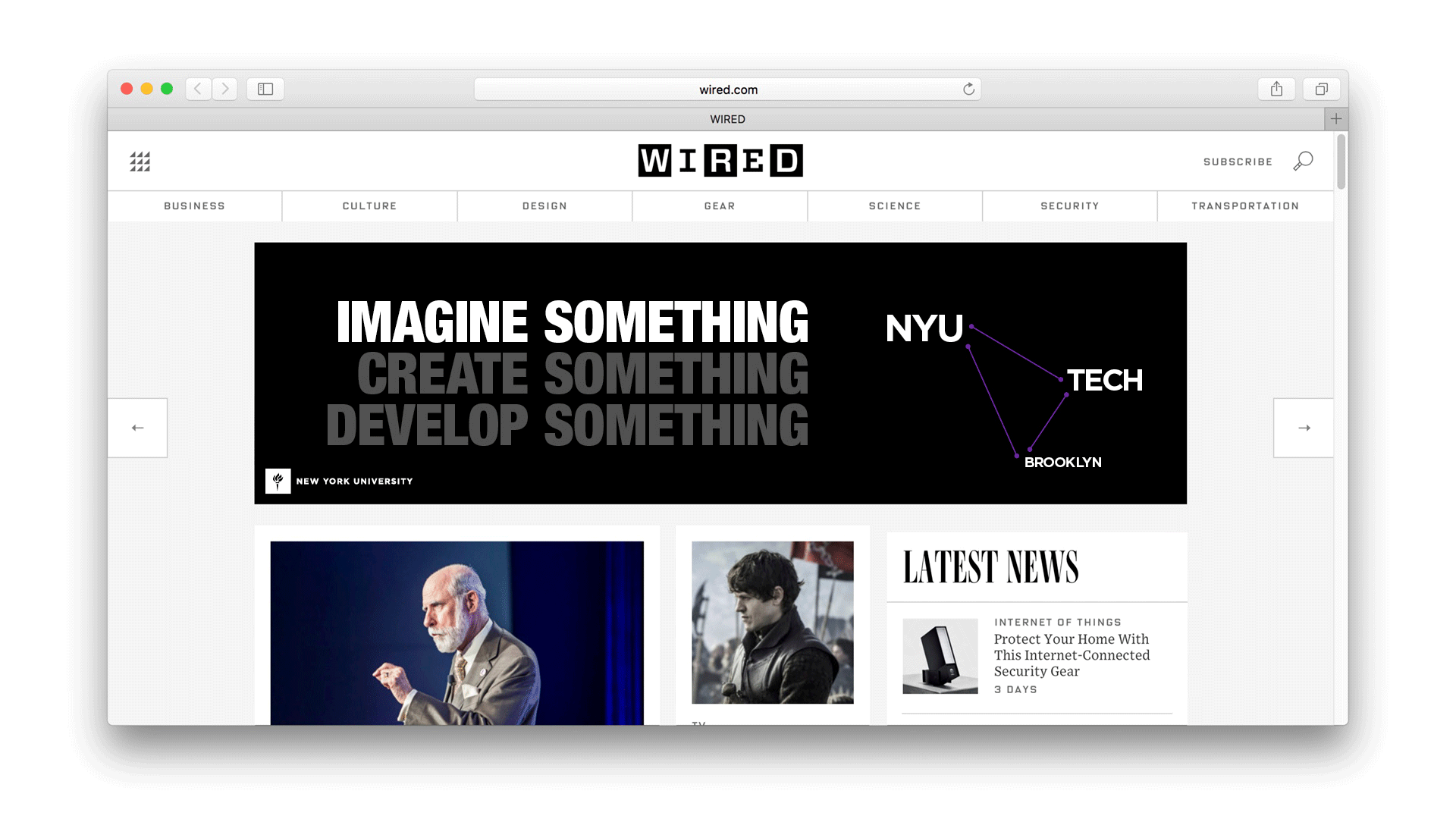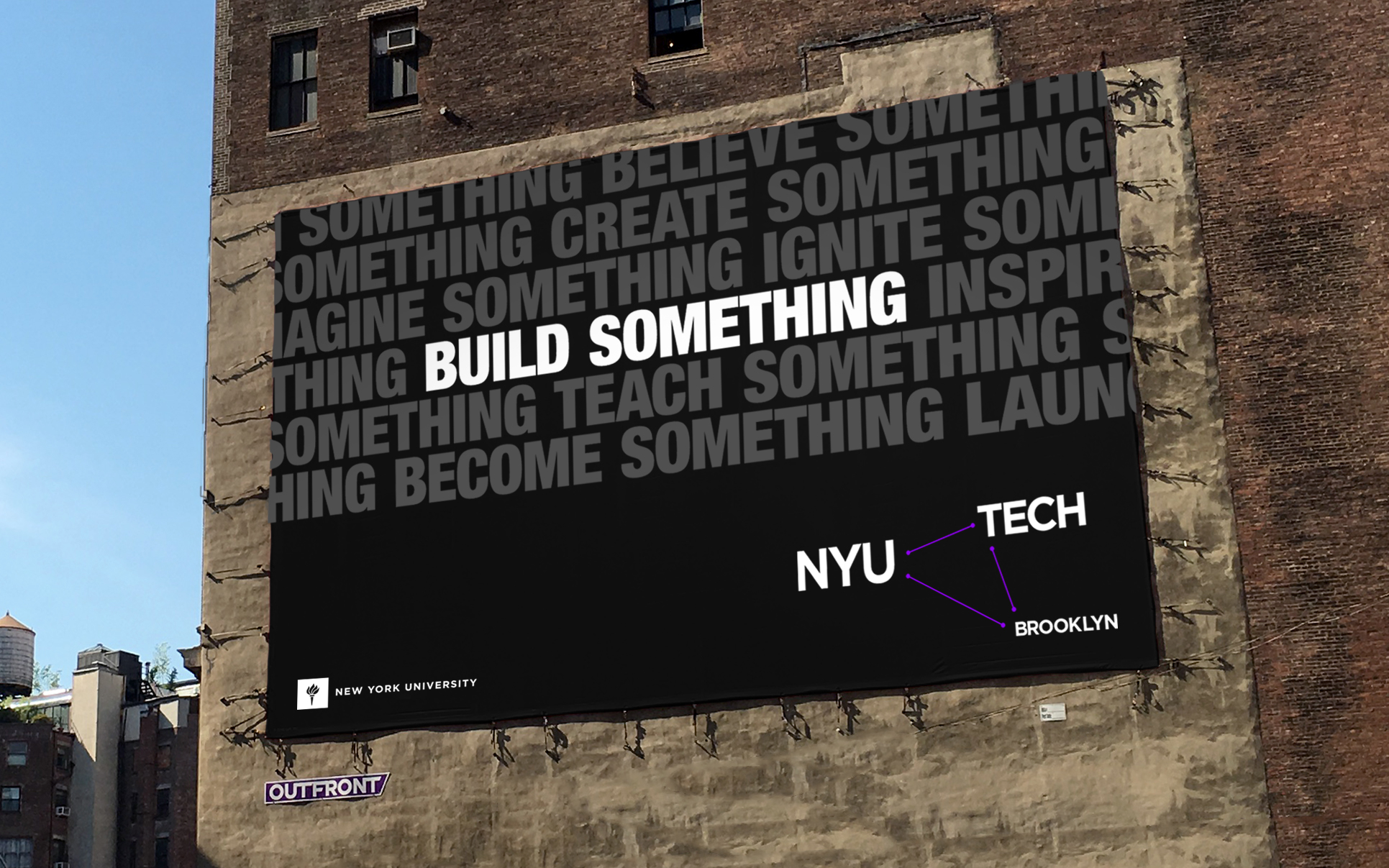 Type set in Messina Sans by Luzi Type